Gulfpower Trading & Contracting in Brief
Gulfpower Trading & Contracting was established in 2016 as a 100 % Qatari Company. We offer a Turnkey solution ranging from Consultancy services, Installation, After Sales Services, Maintenance of Mechanical, Electrical, Plumbing works, Security & Surveillance and Trading of Building Materials. Company's Prime focus is to provide right solutions for a wide variety of environments, including government and corporate sectors. We are dedicated to build a positive relationships with our customers by understanding there business needs and provide most professional services to fulfill our commitments. We are in association with international Vendors to meet the specific customer's desire. We always provide cost effective & quality services to our customers.
Gulfpower Trading & Contracting Provide Design, Project documentation, Material Submittal & approval, Prepare Shop drawings, Project Time Schedules, Complying Consultant specifications, International Codes & Standards, Safety and Quality Plans, Testing & Commissioning, Training & Handover.
VISION
To become one of the leading and Commercially Success Turn Key
Security Solution Provider in this region, using our
technical excellence.
MISSION
Our mission is to provide affordable, reliable, user friendly security systems to our customers by consistently exceeding the expectations of our clients and partners.while the clients' interests are always our main priority.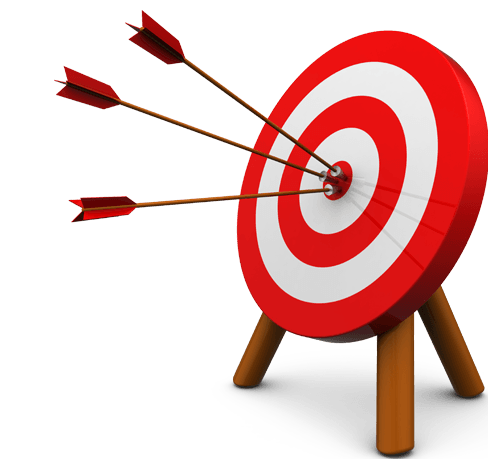 Our Goal
To be the leading Security Solution Provider in the region.
To Become Market Leader With Visionary Leadership Group.
To Have A Global Presence.